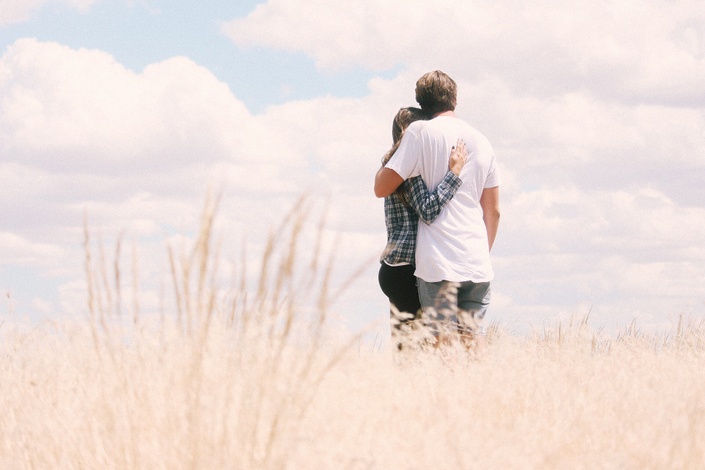 Fall In Love Again: 30 Day Relationship Challenge
A 30-Day system to rapidly revive your relationship and strengthen your bond, bringing you closer than ever before

a world where you and your partner are standing side by side holding each other close. You feel warm and safe. You could not imagine being anywhere else. Everything about this moment feels right.
This moment is effortless. There are no worries. There are no fears. There are no distractions. You have each other's full attention.
Now imagine that you could have this moment every day.
Can you see it?
Well, we are going to help you achieve this.
Who is the 30-Day Relationship Challenge for?

This course is for you if...
• you are on the verge of losing hope but are willing to give it one last shot
• you are on rocky ground and need a boost to restore your connection
• you feel stagnant and need that extra something to ignite the passion
• you are happy but wouldn't mind trying something different to spice things up
Who is the 30-Day Relationship Challenge NOT for?

This course is NOT for you if..
• you are looking for a quick solution without doing any work
• you don't want to put in the time or effort to better your relationship
• you don't want to have fun or try something different
What Happened?
Are you at a loss of what to do in your relationship? Do you feel like it could be better? We understand. We've been there. You want everything to be alright, not all fights.
Having a successful relationship can be very rewarding.
• Your arguments dissolve quickly and peacefully.
• You are excited to see each other every day.
• You have amazing conversations.

• You have irresistible chemistry.

• You love each other deeply.
• You have passion.
It's amazing!
The problem is that life happens. You lose focus and you no longer have the motivation you once had.
That's where we come in
Let's work together.
The key to getting the relationship that you want requires having the right mindset and putting in the work.
Don't worry, we are going to teach you how to do this, but you have to do the work!
We want you to succeed, but YOU have to want to succeed.
Joining us in this course is more than just a click, read, and leave. You have to actually do the work so that you can see the results.
What are you getting that makes it work?
• A 30-Day action packed Teaching Course that was designed by a man and a woman
• 15 Implementable Assignments with fun yet powerful Discussion Questions
• 15 Mini Challenges
**Bonus #1: Step-by-step Guide Sheet To Resolve An Argument
**Bonus #2: Full 30 Day Course Topics Calendar
**Bonus #3: Appreciation Accelerator Sheet

**Bonus #4: Couple Motivator Kit

That's not all. Along with the course, the bonuses, and our VIP support you are also getting a great value.
Counseling costs about $100 PER HOUR, plus time, AND it's uncomfortable. If you were to have one 1-hour session a week, in one month you would be paying roughly $400! With our Course you are getting access to 30 DAYS with bonuses for only $30. That's $1 a day!
Note: We are not counselors, nor do we claim to be. Our mission is to help as many couples as we can with the resources that we have. If you feel that you need professional services we highly recommend that you reach out to licensed therapist/counselor/psychiatrist. There is no shame in asking for help. We hope that by offering the 30 Day Challenge you know that you have an alternative option available. We strive to bring you the best that we can offer.
**Added Bonus!: Did I mention that this was written by a man AND a woman? That's right, you are getting access into the male and female minds of tools, tips, and tricks to revive your relationship.
So if your significant other won't go to therapy or doesn't think that this course will work, we've got you covered! This course is done in the comfort of your own home AND it has strategies that were designed by a male AND a female together.
The course starts the moment you enroll. Are you in?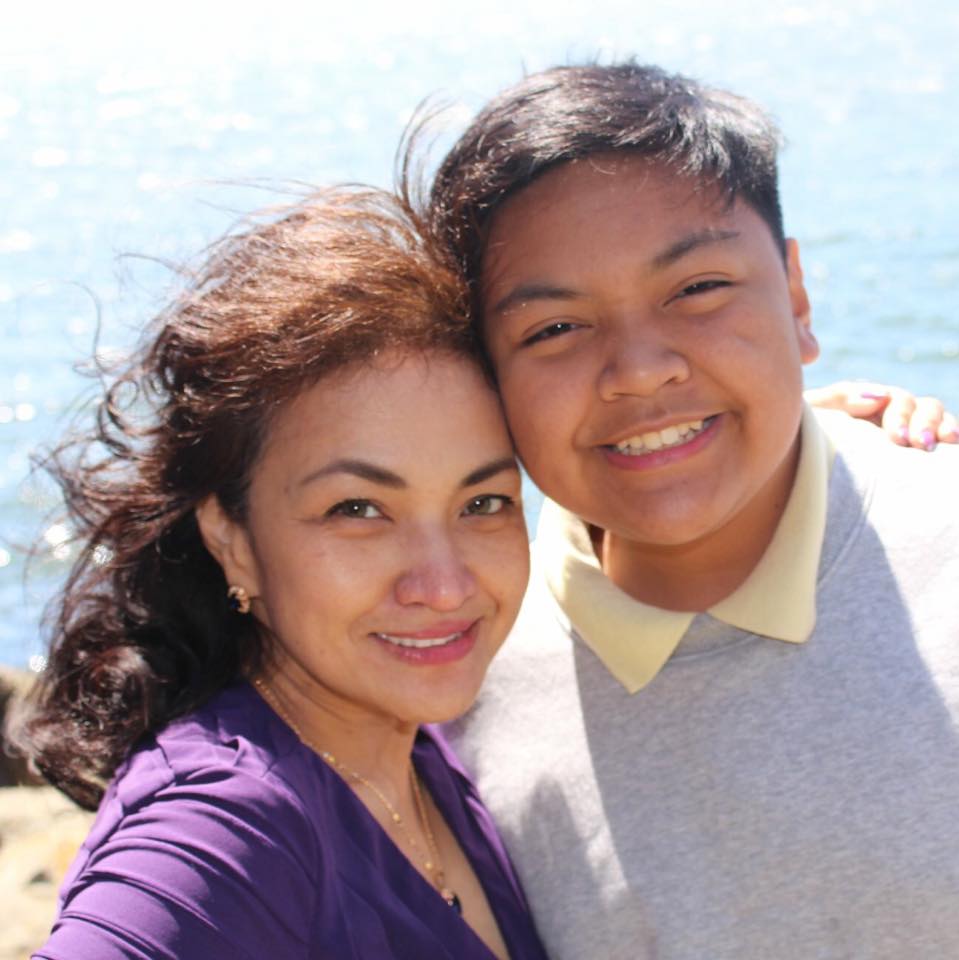 "I have to say, I love the creativity and thought that Jessica and Brent have put in to create this course. The exercises/challenges are intentional and address real issues we face day-in and day-out. I believe that when a couple commits to do this challenge, make it fun, and keep an open mind inevitably they will come out stronger and more in love with each other."
- Ann C., Wife & Mother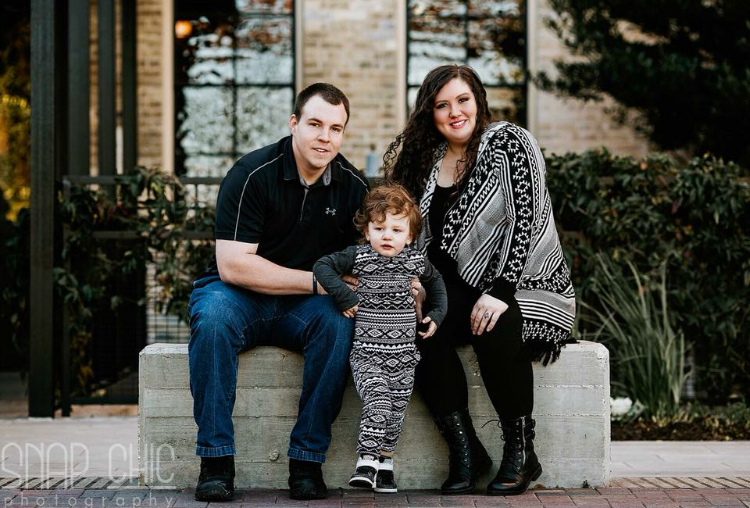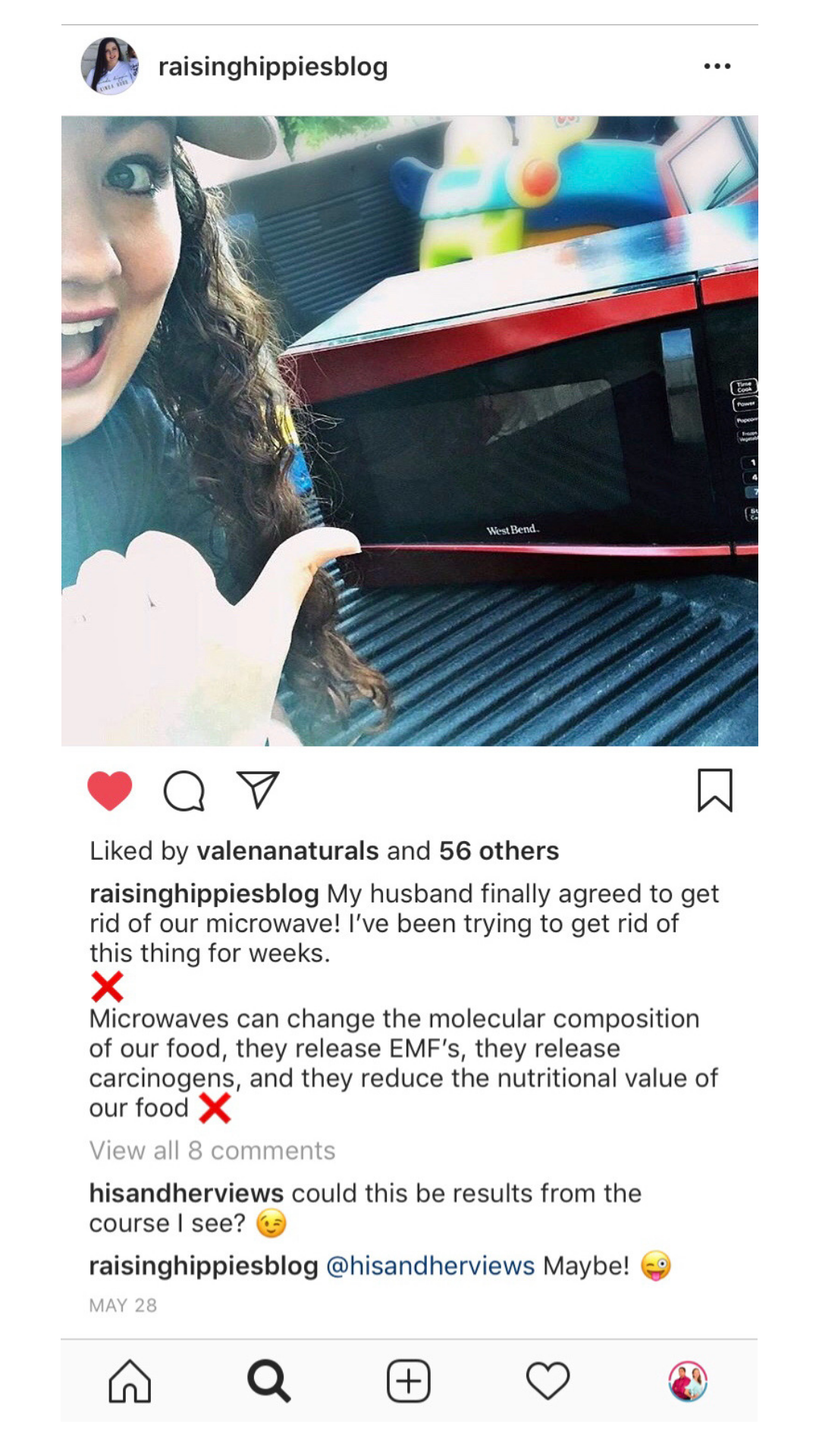 "I enjoyed taking the course. The topics, assignments, and questions were all really good! Lots of thought provoking questions to discuss, which is GREAT! I also love that you have printables. I feel like having that extra bonus is a nice touch to the course."
- Jaden A., Wife & Mother, Raising Hippies Blog
Your Instructor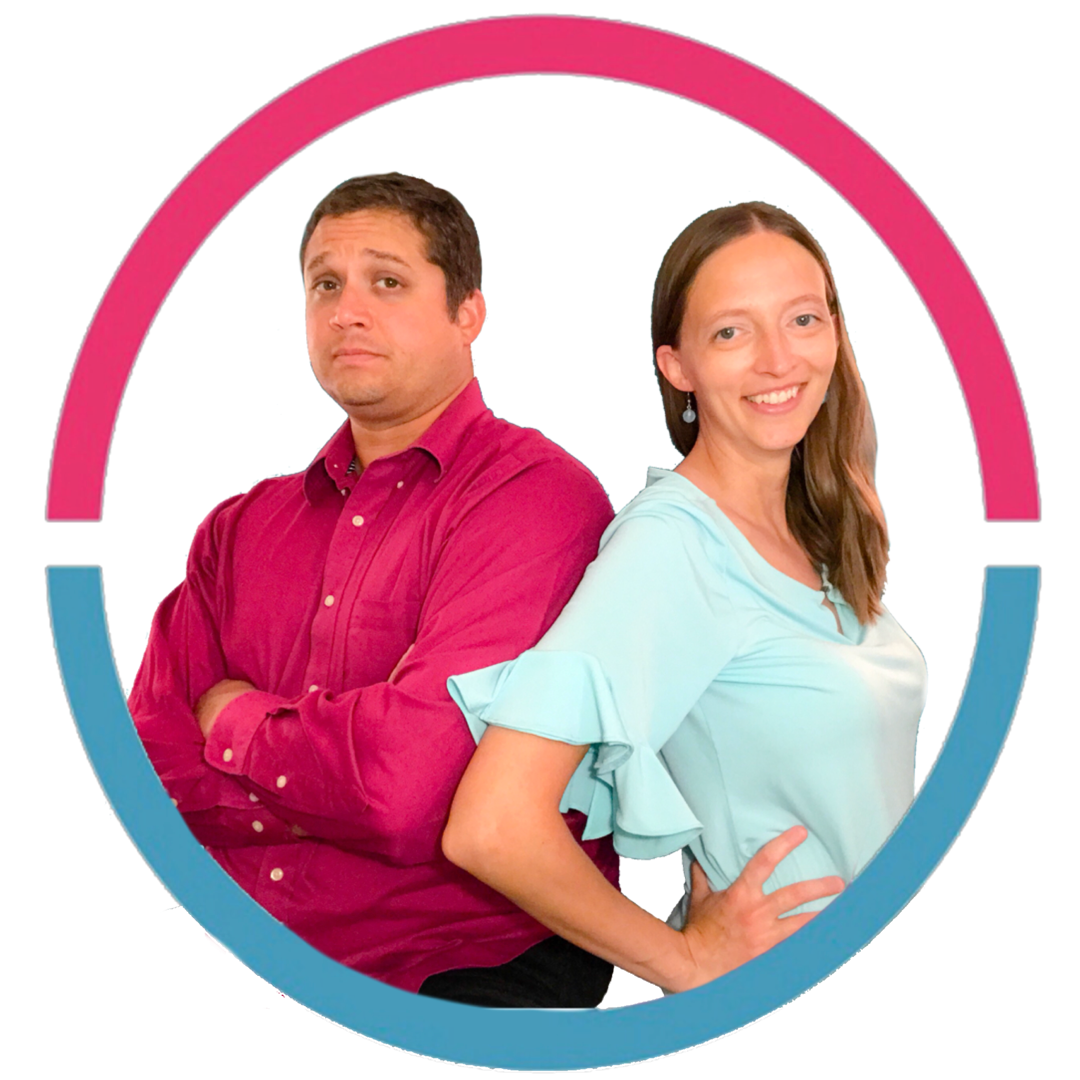 Jessica & Brent Herndon are a husband and wife with two different personalities that have had to battle through some tough arguments and almost divorced. Despite their difficult past they have always managed to come together stronger and make it work! Their goal is to pass on the knowledge they've gained to help strengthen as many relationships as they can, in turn, helping families grow healthier and happier so they can stay together forever.
They run His And Her Views, a blog and podcast, where they express their unique differences on various relationship and family topics to give their readers eye-opening male and female points of view.
Class Curriculum
To Get You Started
Available in days
days after you enroll
Welcome Couples!
Available in days
days after you enroll
Day 1 - Parting Is Such Sweet Sorrow
Available in days
days after you enroll
Frequently Asked Questions
What if I am unhappy with the course?
We would never want you to be unhappy! If you are unsatisfied with your purchase, contact us in the first 15 days and we will give you a full refund. We cannot provide refunds after 15 days have passed. You just have to demonstrate to us that you made an effort.
How long do I have access to the course?
How does lifetime access sound? After enrolling, you have unlimited access to this course for as long as you like - across any and all devices you own.
Do you make any guarantees for results?
No. We are not medical professionals, nor do we claim to be. We have included information to the best of our knowledge and what we have personally been through to make our marriage work. This course is intended to help, because we want you to succeed. With that said, counseling did not work for us. We made it work, and that's what we give you- our success strategies.
When does the course start and finish?
The course starts immediately. The course material is given out one day at a time for 30 days. Challenges and MIni Challenges can then be discussed in the VIP Facebook group.
Why are the course curriculum titles confusing?
This is a fun course! We created it with fun titles to make it fun and exciting for you. If we gave you titles like "Reminisce your best moments to ignite the flame" it would be boring. You would already know what your challenge is and defeat the purpose of the challenge.
Why does it seem like the days are so short?
This is a couples challenge. That means that you will be doing this with your partner. We do not expect couples to sit through long lectures together every day. We want you to be able to complete the challenge so you and your partner can get the results that you want faster.
What am I paying for?
If we haven't given you enough of an explanation already.. To put it simply, 30 days of fun action-based activities that are going to get you and your partner to positively connect, create more time for each other, work productively together, and communicate more effectively.
Couldn't I just go to a counselor? Why would I take this course?
This course is an alternative to counseling. Let's face it, couples counseling is boring and leaves you feeling worse than when you started. This course is designed to be FUN. This course is designed to be ACTION-BASED. This course is designed to get your butt in gear! You are not going to get results by sitting on your butt twiddling your thumbs while someone is charging you $100 per hour. I mean, you could try that and see what happens, but we've been there and we did a lot of twiddling. It wasn't fun.
I'm confused. You say that it's fun, but it's called a challenge and you say we need to do work? Is it fun or is it work?
It is both! It is fun and it is work. It is fun work. It's like when your teacher let you have class outside. You were doing work, but it was fun because you were doing your work outside. Would you rather sit in a counselor's office or would your rather be learning outside? You choose.